Research News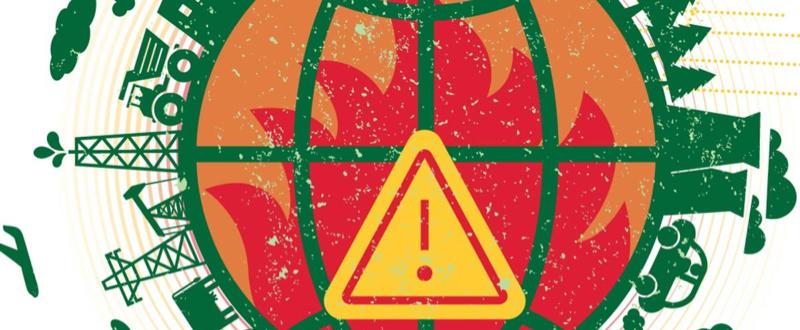 Public policy professor Jorge Rivera studies how companies and people respond (or fail to respond) to natural disasters. Here, he talks about what's at risk and how we can do better.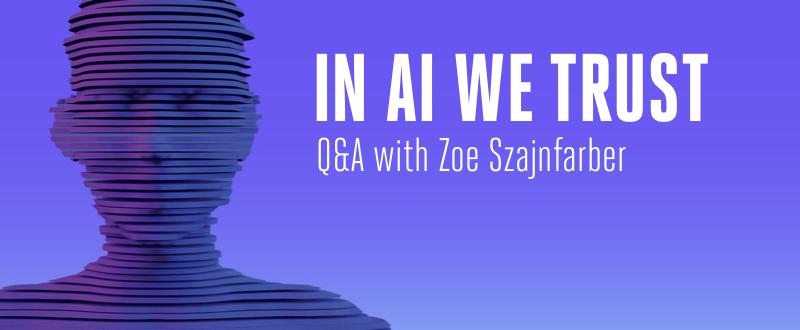 Systems Engineering and Engineering Management Professor Zoe Szajnfarber talks about efforts to transform the graduate education model and better prepare future designers to navigate the opportunities and risks inherent in designing new AI algorithms and deploying them in real-world systems.
Previous
Next
---
GW Experts in the News
NEWS ARTICLE
Russian media drives online hate
New study finds a clear and growing link between Russian propaganda and online far right extremism, and that the influence of Russian media on these communities is organic—making it harder to stop.
NEWS ARTICLE
Single, Female and Looking for Business Success
Forbes reports on a new study by Jennifer Merluzzi, associate professor of strategic management & public policy, that found single young women faced a penalty in seeking leadership positions.