Homepage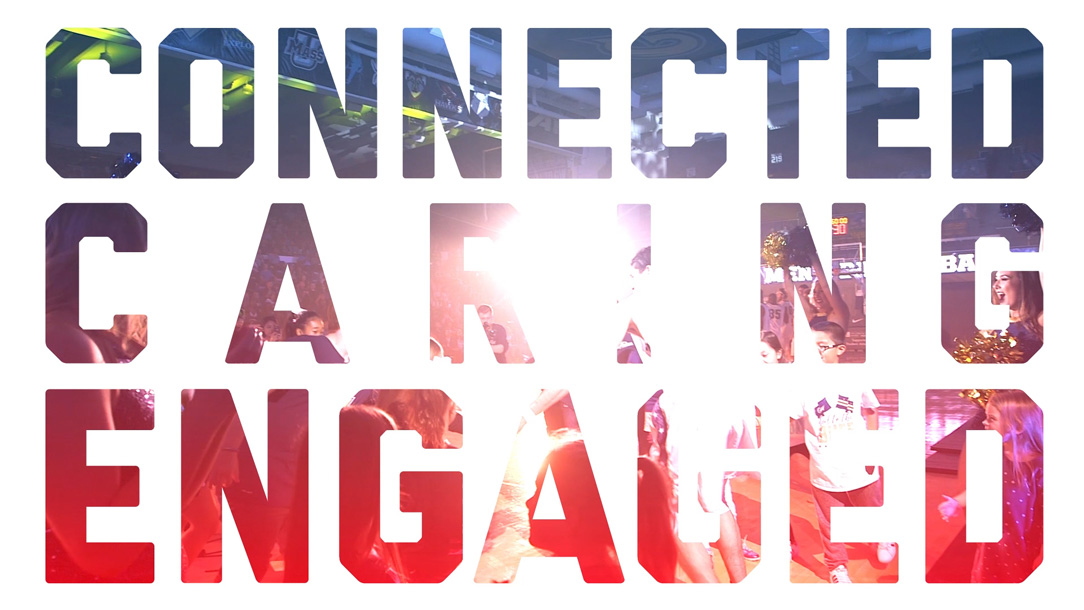 While much has changed over GW's 200 years,
what endures is our never-ending

commitment to creating a
greater world.
---
MAKE AN IMPACT
More than 500 volunteers took part in GW's 28th annual MLK Jr. Day of Service and Leadership at projects throughout the D.C. area. Participants contributed about 1,500 service hours at 11 different sites with projects including local school cleanups, creating harm-reduction kits, removing broken glass from park trails and transcribing Freedmen's Bureau documents. Some volunteers were joined in a project to create math, literacy and social, emotional learning materials for preschoolers by Vice President Kamala Harris, Education Secretary Miguel Cardona and AmeriCorps CEO Michael Smith.
Seales advised GW audience to be fearless in making career moves if a job isn't serving them.
---
STORIES FROM OUR COMMUNITY
Ellen Granberg, Ph.D., to Serve as 19th President of GW
Ellen Granberg, a sociology scholar who is currently provost and senior vice president for academic affairs at Rochester Institute of Technology (RIT) and was previously an academic leader at Clemson University, will become the first woman to serve as GW's president when she takes the helm of the largest university in the nation's capital on July 1.
"Thomas Buergenthal visited my Holocaust class @GWtweets today and I'll never forget it. It was the first time in my life hearing from a Holocaust survivor directly. Research through text is one thing. Hearing directly from the person is another."
Gavin Coble
BA Political Science

A Diverse Community is a Strong Community
Collaboration, Respect, Openness and Diversity are core values that define the George Washington University (GW). The Accessibility Notice and Equal Opportunity (EO) Statement shared here reflect our desire to make this a welcoming and inclusive space for all students, visitors and members of our broader community.
The George Washington University (GW) is committed to making all web properties and web content accessible and usable for everyone, including people with disabilities, by employing principles of universal design and striving to conform to Web Content Accessibility Guidelines (WCAG) 2.0.
If you experience a barrier that affects your ability to access GW websites, videos or other digital content, please let us know.

 
Equal Opportunity (EO) Statement
The George Washington University does not unlawfully discriminate against any person on any basis prohibited by federal law, the District of Columbia Human Rights Act, or other applicable law, including without limitation, race, color, religion, sex, national origin, age, disability, veteran status, sexual orientation, gender identity or expression, genetic information, pregnancy, or familial or marital status. This policy covers all programs, services, policies, and procedures of the university, including admission to education programs and employment.