Homepage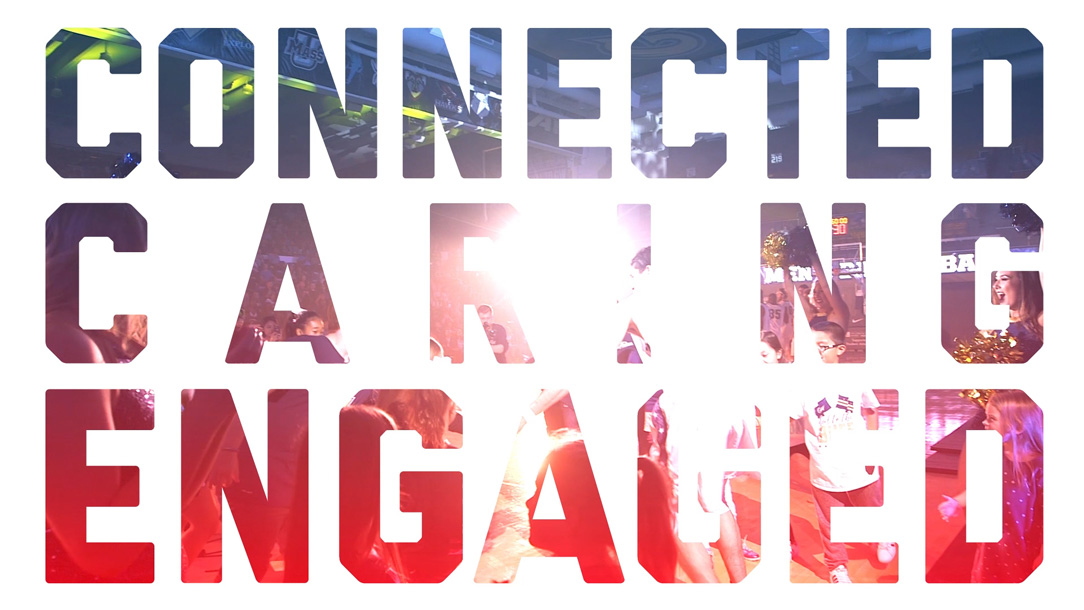 While much has changed over GW's 200 years,
what endures is our never-ending

commitment to creating a
greater world.
---
MAKE AN IMPACT
The George Washington University hosted a celebration of women in science ahead of the United Nations 8th annual International Day of Women and Girls in Science. The event, which brought together women in science student groups across campus, kicked off a week-long celebration organized in partnership with the French, Italian and German embassies, and the Children's National Research Institute (CNRI). Students, postdocs and faculty presented posters highlighting the various women in science student groups on campus and a sampling of their research. Hands-on activities included a virtual reality tour of the cosmos, building and racing bristle bots, extracting DNA from strawberries, and tours of GW's state-of-the-art nanofabrication and imaging center.
Students receive four-year Trachtenberg Scholarships erasing families' financial worries, paving the way for a GW education.
---
STORIES FROM OUR COMMUNITY
Ellen Granberg, Ph.D., to Serve as 19th President of GW
Ellen Granberg, a sociology scholar who is currently provost and senior vice president for academic affairs at Rochester Institute of Technology (RIT) and was previously an academic leader at Clemson University, will become the first woman to serve as GW's president when she takes the helm of the largest university in the nation's capital on July 1.
After receiving thousands of feedback from the George Washington University community, GW has released the four final moniker options: Ambassadors, Blue Fog, Revolutionaries and Sentinels. As part of the ongoing process, GW launched "Moniker Madness," a series of engagement activities that will allow the GW community to provide feedback. The "Try It on for Size" round runs through the end of April 2023.
"Thomas Buergenthal visited my Holocaust class @GWtweets today and I'll never forget it. It was the first time in my life hearing from a Holocaust survivor directly. Research through text is one thing. Hearing directly from the person is another."
Gavin Coble
BA Political Science

A Diverse Community is a Strong Community
Collaboration, Respect, Openness and Diversity are core values that define the George Washington University (GW). The Accessibility Notice and Equal Opportunity (EO) Statement shared here reflect our desire to make this a welcoming and inclusive space for all students, visitors and members of our broader community.
The George Washington University (GW) is committed to making all web properties and web content accessible and usable for everyone, including people with disabilities, by employing principles of universal design and striving to conform to Web Content Accessibility Guidelines (WCAG) 2.0.
If you experience a barrier that affects your ability to access GW websites, videos or other digital content, please let us know.

 
Equal Opportunity (EO) Statement
The George Washington University does not unlawfully discriminate against any person on any basis prohibited by federal law, the District of Columbia Human Rights Act, or other applicable law, including without limitation, race, color, religion, sex, national origin, age, disability, veteran status, sexual orientation, gender identity or expression, genetic information, pregnancy, or familial or marital status. This policy covers all programs, services, policies, and procedures of the university, including admission to education programs and employment.