Homepage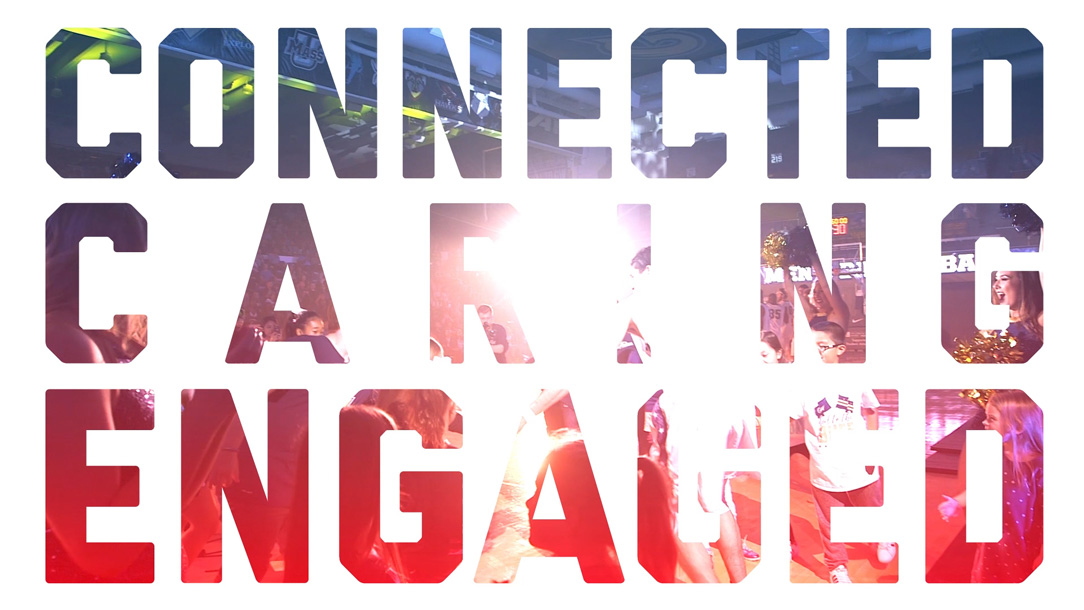 While much has changed over GW's 200 years,
what endures is our never-ending

commitment to creating a
greater world.
---
MAKE AN IMPACT
The GW Men's Basketball team is off to its best start since the 2015-16 season. Following the highly anticipated Miracle on 22nd Street pregame tailgate for a game against a Power Five opponent, energy carried over inside the Smith Center as a packed George's Army student section spilled over its allotted 1,000 seats into a second side of the arena. 
"The fans are like a sixth player on the floor for us," said senior guard James Bishop, who scored 24 points, dished out eight assists and grabbed three rebounds that night. "They were there from the jump, and we love that support."
Jannery-Barney was part of GW's delegation that presented at the global gathering on how universities and NGOs use smart technologies to enact climate solutions.
---
STORIES FROM OUR COMMUNITY
For Geography Students, D.C. is their Classroom
Professor David Rain's Geography Pro Seminar is a senior capstone course that combines seminar-style discussion with real-world exposure to geography challenges. Splitting into five teams, students spread out across the D.C.-area to collect data, conduct surveys and advise city agencies and stakeholders on best practice solutions as they investigate the rising demands on D.C. curbsides.
GW Recognized for Engagement in Student Voting
GW was recognized by the All-In Campus Democracy Challenge as a 2022 ALL-IN Most Engaged Campuses for College Student Voting for making intentional efforts to increase student voter participation. "We are proud that the work of the GW Votes coalition and all of the efforts made by faculty, student groups and offices has been recognized with this designation," said Amy Cohen, executive director of GW's Honey W. Nashman Center for Civic Engagement and Public Service.
"Thomas Buergenthal visited my Holocaust class @GWtweets today and I'll never forget it. It was the first time in my life hearing from a Holocaust survivor directly. Research through text is one thing. Hearing directly from the person is another."
Gavin Coble
BA Political Science

A Diverse Community is a Strong Community
Collaboration, Respect, Openness and Diversity are core values that define the George Washington University (GW). The Accessibility Notice and Equal Opportunity (EO) Statement shared here reflect our desire to make this a welcoming and inclusive space for all students, visitors and members of our broader community.
The George Washington University (GW) is committed to making all web properties and web content accessible and usable for everyone, including people with disabilities, by employing principles of universal design and striving to conform to Web Content Accessibility Guidelines (WCAG) 2.0.
If you experience a barrier that affects your ability to access GW websites, videos or other digital content, please let us know.

 
Equal Opportunity (EO) Statement
The George Washington University does not unlawfully discriminate against any person on any basis prohibited by federal law, the District of Columbia Human Rights Act, or other applicable law, including without limitation, race, color, religion, sex, national origin, age, disability, veteran status, sexual orientation, gender identity or expression, genetic information, pregnancy, or familial or marital status. This policy covers all programs, services, policies, and procedures of the university, including admission to education programs and employment.