Homepage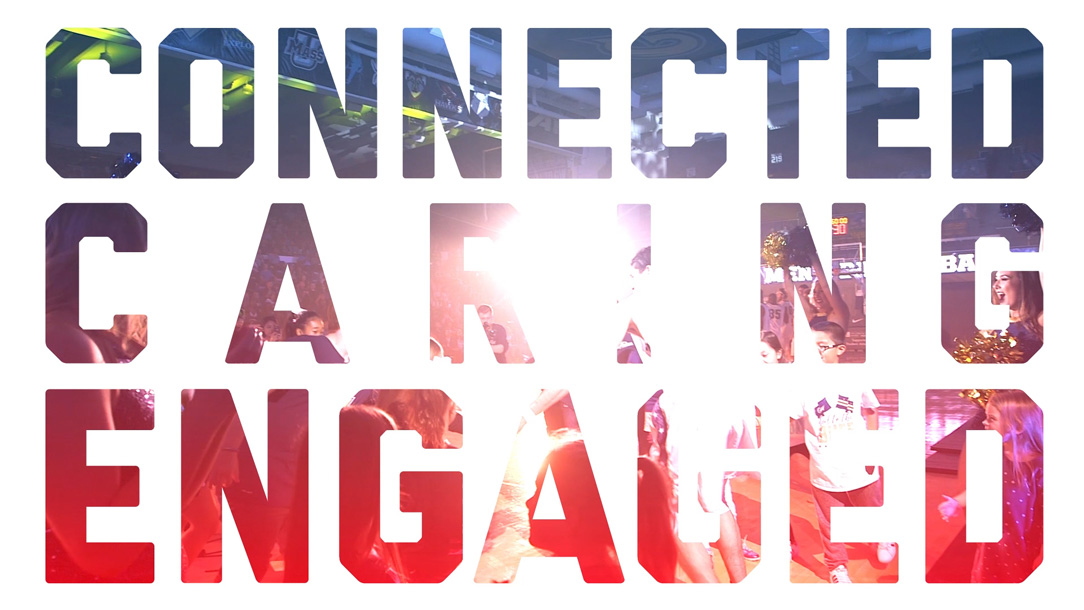 While much has changed over GW's 200 years,
what endures is our never-ending

commitment to creating a
greater world.
---
MAKE AN IMPACT
GW announced a major new initiative to dramatically accelerate investments in endowed scholarships to offer critical financial support to undergraduate students. The Third Century Scholarship Endowment Match: Unlocking Access to Undergraduate Education is the most significant fundraising match in GW's history and will double transformative new gifts to need-based, undergraduate scholarship endowments. This dollar-for-dollar match will exponentially increase scholarships for generations of GW students.
"Scholarships enable our students to realize their full potential, both in and out of the classroom, and endowed funding enables the university to support our students in perpetuity," President Mark S. Wrighton said.
During National Apprenticeship Week, GW's Office of Innovation and Entrepreneurship celebrates its partnerships with D.C. tech apprentices.
---
STORIES FROM OUR COMMUNITY
For Geography Students, D.C. is their Classroom
Professor David Rain's Geography Pro Seminar is a senior capstone course that combines seminar-style discussion with real-world exposure to geography challenges. Splitting into five teams, students spread out across the D.C.-area to collect data, conduct surveys and advise city agencies and stakeholders on best practice solutions as they investigate the rising demands on D.C. curbsides.
GW Premieres Four New Documentary Films
During Alumni & Families Weekend, GW premiered four short films: Gelman Library and Favorite Study Spots, GW's Global Women's Institute, D.C. as a Classroom and Commencement on the National Mall. Two additional films, To Bigotry, No Sanction, and GW Open Doors, were also shown. These new  films highlight only-at-GW experiences that shape our lifelong community.
"Thomas Buergenthal visited my Holocaust class @GWtweets today and I'll never forget it. It was the first time in my life hearing from a Holocaust survivor directly. Research through text is one thing. Hearing directly from the person is another."
Gavin Coble
BA Political Science

A Diverse Community is a Strong Community
Collaboration, Respect, Openness and Diversity are core values that define the George Washington University (GW). The Accessibility Notice and Equal Opportunity (EO) Statement shared here reflect our desire to make this a welcoming and inclusive space for all students, visitors and members of our broader community.
The George Washington University (GW) is committed to making all web properties and web content accessible and usable for everyone, including people with disabilities, by employing principles of universal design and striving to conform to Web Content Accessibility Guidelines (WCAG) 2.0.
If you experience a barrier that affects your ability to access GW websites, videos or other digital content, please let us know.

 
Equal Opportunity (EO) Statement
The George Washington University does not unlawfully discriminate against any person on any basis prohibited by federal law, the District of Columbia Human Rights Act, or other applicable law, including without limitation, race, color, religion, sex, national origin, age, disability, veteran status, sexual orientation, gender identity or expression, genetic information, pregnancy, or familial or marital status. This policy covers all programs, services, policies, and procedures of the university, including admission to education programs and employment.